Our free family adventure trail app around the Tin Coast!
Let your children take the lead in this GPS tracked trail along the stunning stretch of coastline between Geevor and Levant.
Navigate to real-life trail points to unlock local stories: listen carefully; correctly answer the questions and test your nature photography along the way to win golden bezants!
Can your family collect 15 golden bezants by the time you get back to the car park? Chons da!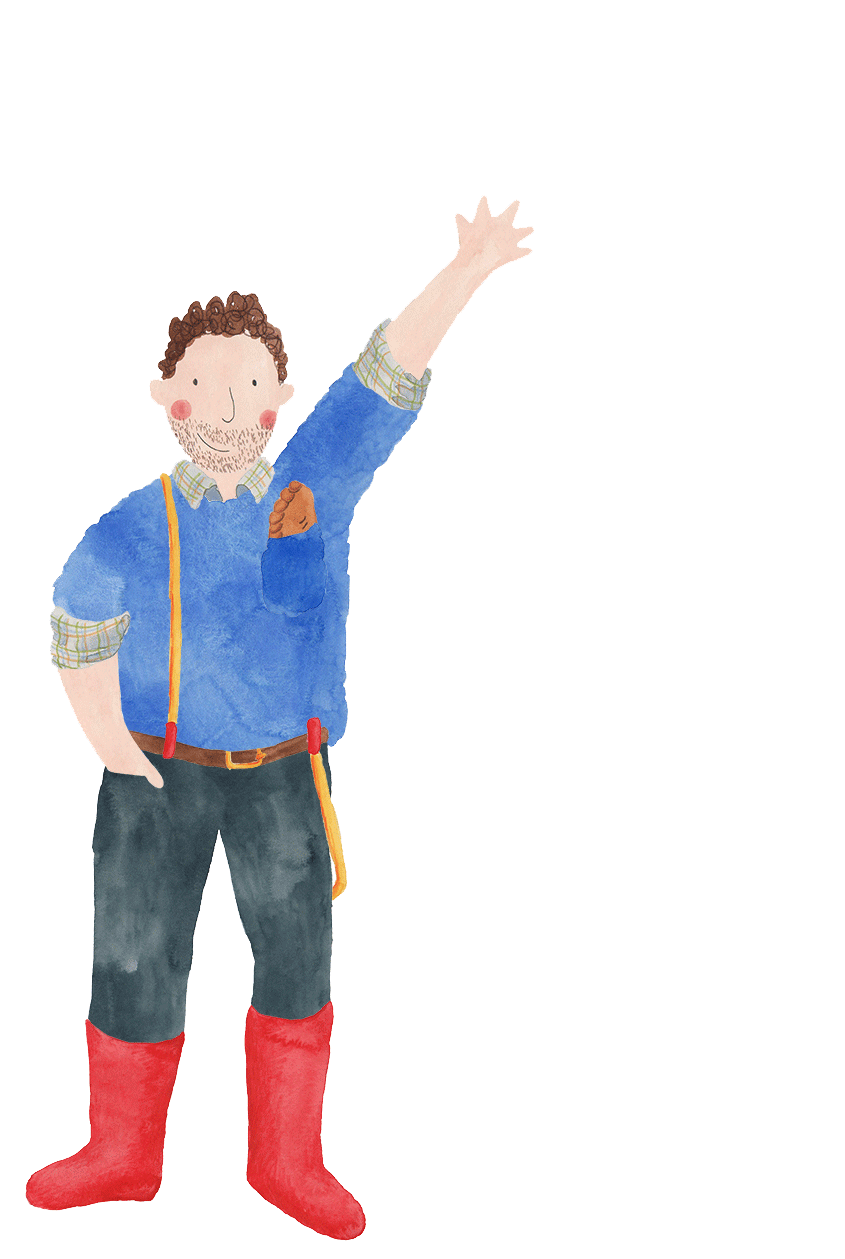 Sounds good but I wanna know bit more...
Kevrenna is a free family-focused circular walking trail integrated into the Tin Coast mobile app. The trail has a series of real-life trail points and starts in the Geevor mine car park. Each of the trail points is geo-fenced which means the app (using your phone) knows when you have physically entered each location. Entering each location unlocks a micro-film (less than 30 seconds) that tells an important local story chosen by communities in West Penwith. At the end of each micro-film, you'll be asked a question that you need to correctly answer. Each correct answer earns you a digital golden bezant. Along the way, families can collect extra bezants by taking nature photos. The aim of the trail is to collect 15 golden bezants by the time you get back to the Geevor mine car park. The trail should take approximately 40 minutes to complete and is designed for families with children aged 5-11.
Let's do it! How do I get it?
You can download the Tin Coast app (you'll find the Kevrenna trail from the home screen) at home or when you arrive at Geevor car park (wifi available).
Whas it for then?
Our aim as a theatre company is to "create work to inspire children and their families". For Kevrenna we wanted to find a quirky and fun way to engage children with important local stories and heritage whilst being out and about in nature.
We were commissioned to create Kevrenna by the Tin Coast Partnership and Cornwall 365 with support from FEAST. The Tin Coast app and Kevrenna trail have been created by Data Duopoly.